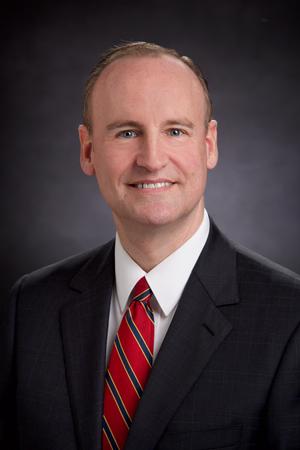 Financial Professional
Domicile State: FL
California Insurance License #: 0L07892

Craig joined Blue Chip Financial in September 2015.
Prior to joining Blue Chip, Craig worked at BB&T in the area of business development in the life and benefit division in Fort Myers, Florida. Before moving to Florida, he worked at The Oswald Companies in Cleveland, Ohio for ten years. Craig has over 28 years of insurance experience, specializing in individual and corporate life, disability income, health insurance and long-term care products.
Craig worked with the Cleveland Bar Insurance Agency from its inception until he left Cleveland and he worked in conjunction with First Merit Insurance Agency as a liaison between the bank loan officers and their existing clients. He did the same with BB&T. He is a qualifying member of the Million Dollar Round Table 2008, 2009 & 2010.
Before he joined the Oswald Companies, he was an associate agent with Nationwide Insurance Company in Ohio for five years. He began his career with MetLife as an account executive a position he held for a total of five years, and he worked his way up to the branch manager, a title he held for an additional five years. He was responsible for recruiting, training, supervising and managing related resources associated with the branch.
He is a graduate of Heidelberg College, where he earned his bachelor's degree in business administration.
Mobile Phone
216-235-8579