Contact Us
Are you ready to speak with a Financial Services Representative about helping to secure your financial future? Get in touch with one of our professionals today.
Blue Chip Financial of Southwest Florida

5245 Big Pine Way Suite 102

Phone:

239-231-1345

Fax:

239-244-8294

www.bcfswf.com
5245 Big Pine Way Ste 102
Fort Myers, FL 33907
By the Belltower Shops
Across Big Pine Way from Crown Plaza and Shoeless Joes.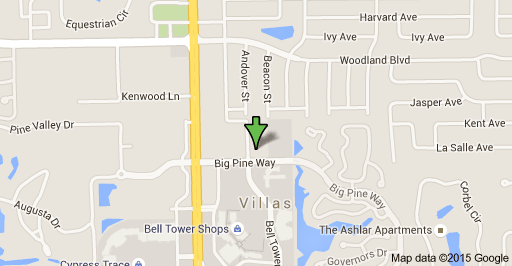 Let us know how we can help. Visit our Financial Services Representatives at a local office near you and start crafting your strategy to help secure your financial future today.
CRN202102-244092